Foreign LaserDiscs, LaserDiscs Reviews
DaDon's brings you some wonderful Foreign Movies - even in your own language, be it Italian, German, French, Spanish, Japanese, Cantonese, Mandarin, Etc.
Some are even Bilingual. Or even learn a new one! DaDon supports continuing education and you should too by reading DaDon's LaserDisc Newsletter...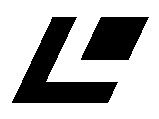 Foreign LaserDiscs